In honor of 420 day I thought I'd make our List-of-the-Week (#LOTW) a collection of great smokes.
The legal kind though…
I'm an amateur cigar aficionado so here is the INFOtainment News List-of-the-Week: Best Cigar Brands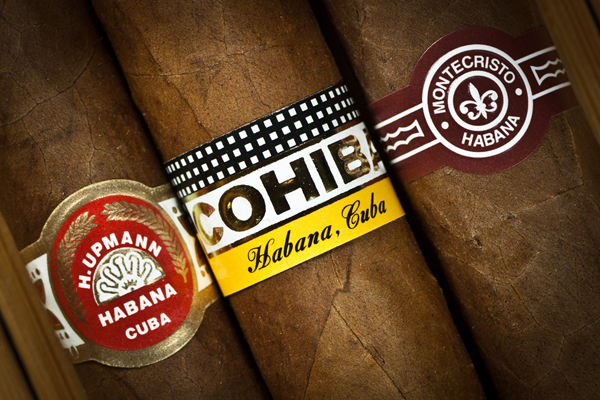 Best Cigar Brands and Types
A list of the best cigar brands and types.
The tasty Gispert Cigar will delight even the seasoned and demanding cigar connoisseur. Once a vintage Cuban brand, it is hand made today by Altadis in Honduras. Nicely presented and packed in an interesting arrangement of 25 count boxes, Gispert cigars are crafted with a unique blend of Honduran and Nicaraguan grown long filler tobaccos, a Honduran binder and a rich golden Ecuadorian Connecticut shade wrapper
El Rey del Mundo cigars cigars in stock, click here for El Rey del Mundo cigar samplers and specials. Same Day Shipping. Call to order 800-962-4427
New CAO Pilon is here! This cigar has a rich color and an incredible depth of flavors with notes of wood, spice, and a touch of sweetness. A pilon is a stack of tobacco leaves meticulously configured in small arrangements.
Outside of these name brands, what is your favorite size (Corona, Torpedo, Rothschild,…) and tobacco origin (Nicaraguan, Dominican, Cuban,…)