This list is a no-brainer for me – I have used darn near every product out on the market for WordPress.
Many are good, some are terrible, but there is a short list of products and services that I'd rank as being the best.
This list will evolve and grow over time. Would love to hear your suggestions and recommendations in the comments below.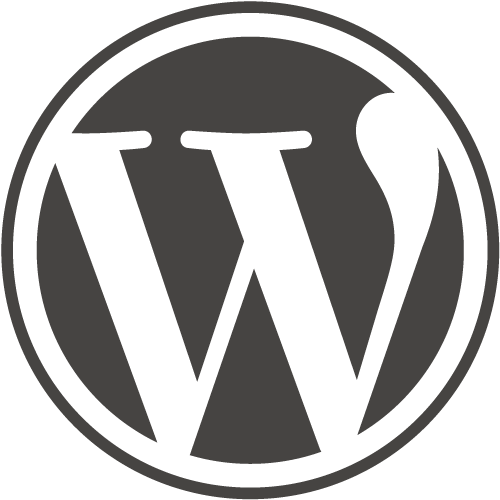 Premium WordPress Services
The BEST WordPress services, themes, and plugin resources